Bringing a voice to the formless;
a bridge between worlds.
What is a Living Urn Sanctuary…
A Living Urn Sanctuary is a One of a Kind, commissioned, Artist crafted, Resin Wall Art Painting that incorporates your Loved Ones Ashes directly into the Art.
Sentimental jewellery and other small objects of meaning can be added in to further personalize your special piece. LED lighting can be a beautiful feature to illuminate your Art in the evening.
The concept of my Living Urn Sanctuaries has continued to evolve over the past several years and continues to offer comfort and peace through the bereavement process. It is a natural unfolding in the healing process, a way to let go through love and the creative spirit.
"The process was intuitive, filled with beauty, lots of tears, and a caring vulnerability that
I am confident only Tannis could embody."
How the Living Urn Sanctuary came to be…
When I found out my father was terminally ill with cancer in 2018, and close to his transition time, the idea of incorporating his ashes into my art practice and onto a canvass emerged. I feel in my heart it was a gift he gave to me. When we lose someone dear to us, the physical miss of their presence settles into our bones and it awakens things in us that we have never felt before.  Grief can be a great teacher if you let it. It can fortify your Spirit and over time and with contemplation, the sorrow will begin to soften. You will feel with new skin and see with new eyes.
My Father had tremendous grace in his last few months and was extraordinarily grateful for his life even though soon he knew he would no longer be with us. His grace touched me deeply and it ignited a passion in me to celebrate my life by honouring my Father not only as a daughter but as an artist. Paired with the grief of the loss of my two German Shepards Meesha & Shadow, who played a big role in my life and still remain powerful guiding energies in my Spirit, I began my quest to create a new form of resting place for my loved Ones.
I started working with the ashes of my Father and my two dogs clearly revealing the nature of my future as an Artist. The best of both my worlds came together. It has allowed me to integrate my deep connection to the natural world and my intuition with my love of art. The concept of my 'Living Urn Sanctuaries' has continued to evolve over the past several years. It is about a natural unfolding of what is open to be recognized in One's Spirit in the here and now.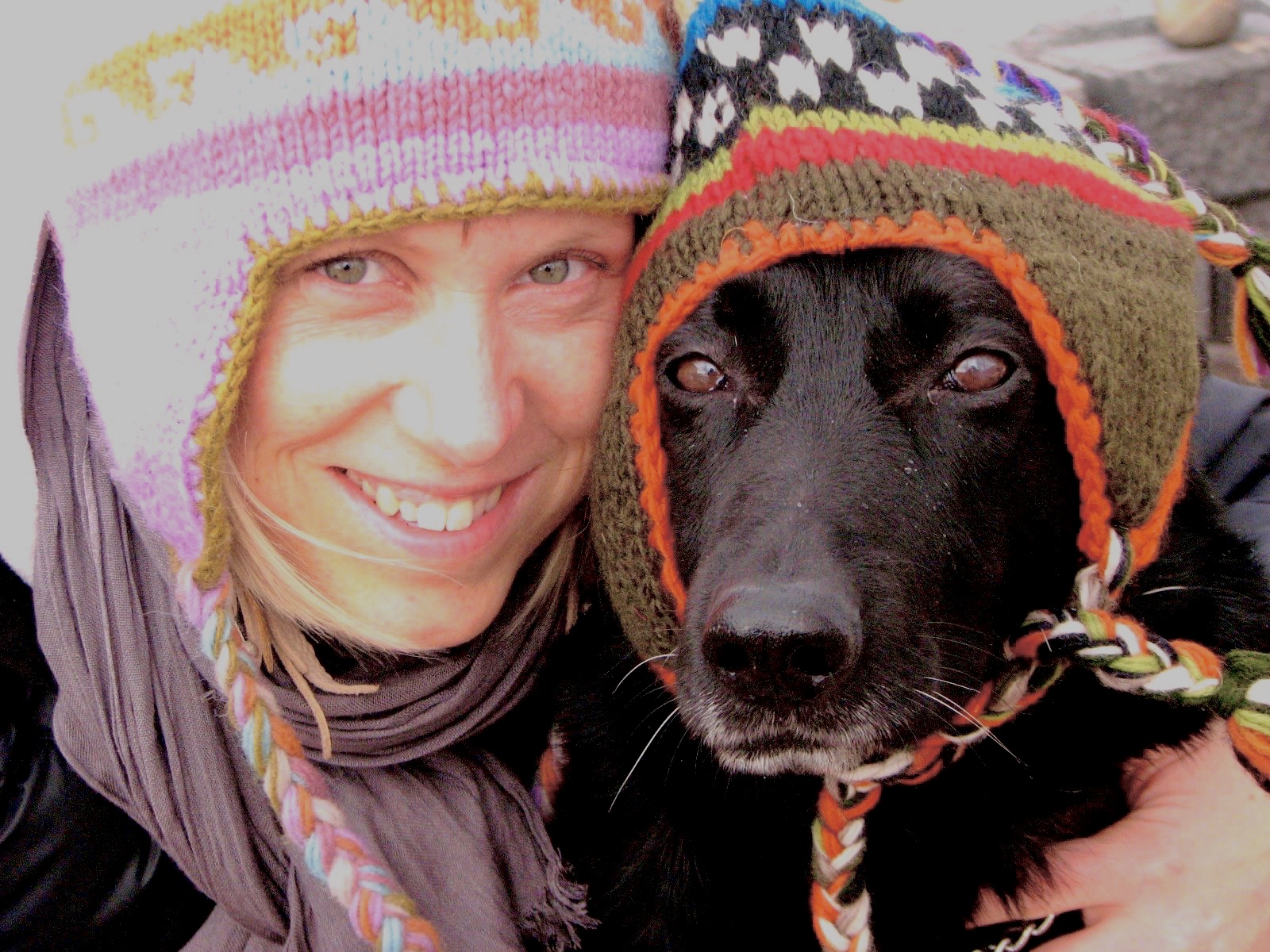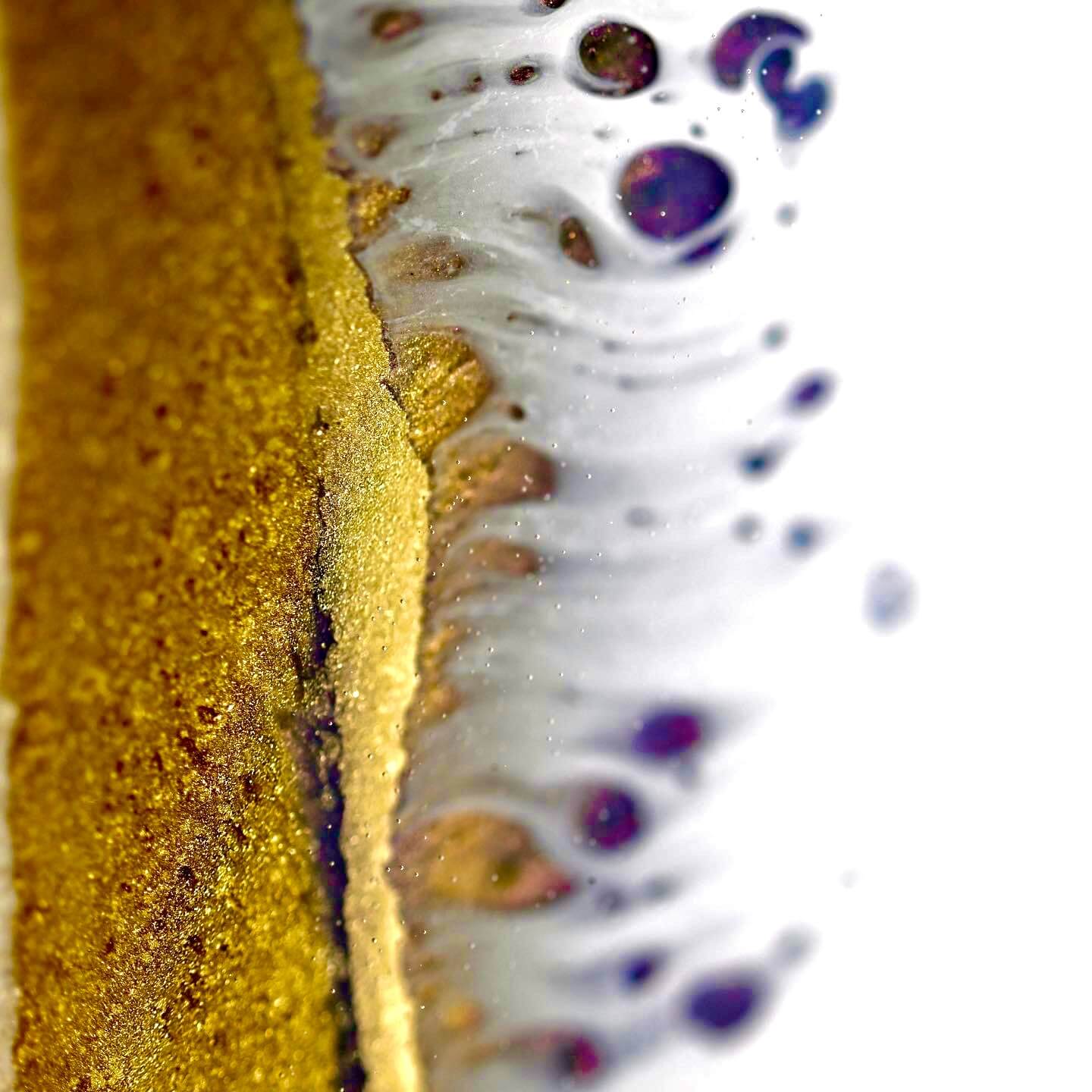 Learn how to order a
Living Urn Sanctuary
It is my intention to create a personalized experience throughout the entire creation process of your special piece.
If you don't know where to start, it's ok I will guide you through the process!